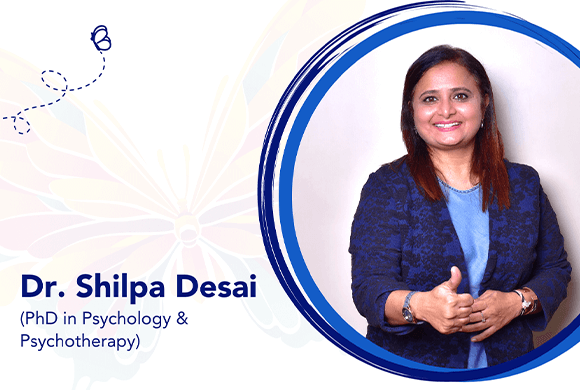 Co-founder & India's first Longevity Lifestyle Expert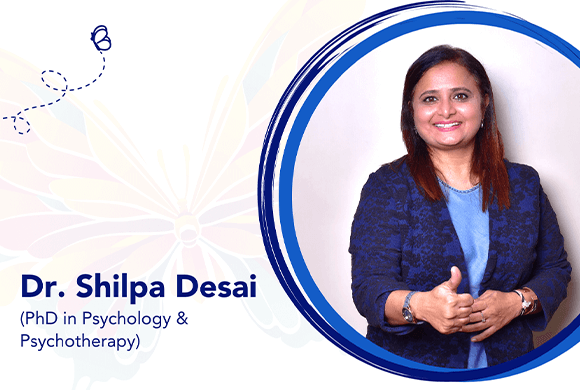 She is the Co-founder and Managing Director of C4 Lifestyle & Diagnostic which focuses on the total well-being of a person and assists them at every stage of life.
Some of her notable achievements: Covid officer for Vivo – IPL 2021, Advisor to the American, Portuguese, and Spanish soccer academies, Awarded the title of 'Innovative Research' in France for her research regarding "Global Warming & Lifestyle Expertise, and many many more.
Award By Economic Times " Champion Of Fitness 2017-18
Indignation and dislike men who are so beguiled and demoralized by the charms of pleasure of the moment so blinded by desire that they cannot foresee.On the other hand we denounce with right-eous indignation and dislike men who are so beguiled and demoralized.
CANATHONE - Cancer prevetion initiative
Help Library Cancer Prevention Series talk
Help Library Cancer Prevention Series 2- Breast cancer
Article on Mental health Mumbai Mirrior
Here's Why you must visit us
At C4, our aim is as clear as a bulls-eye in the midst of a target: preventive care and health. We take pride in our proactive approach to the human body, leaving no stone unturned in our pursuit of wellness. We are trailblazers in the field, the 1st Integrated Wellness and Longevity center in India, and we dedicate ourselves fully to the concept of healthy and long life. Our passion for optimizing health with our 360° scientific approach is the driving force behind our work, and we invite you to join us on this journey toward a healthier, happier life.