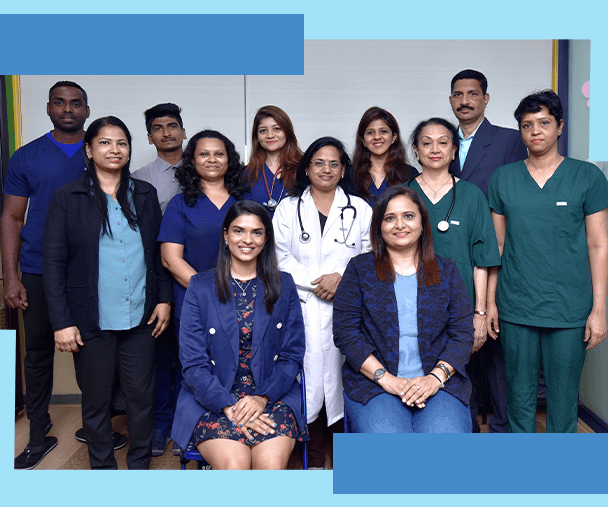 Dedication and Determination
C4 is proud to have a team of highly qualified and experienced professionals who are dedicated to providing the best possible care to our clients. Our team includes medical doctors, nutritionists, lifestyle coaches, fitness trainers, and other healthcare professionals. Together, we work towards creating a personalized and holistic approach to wellness for our clients.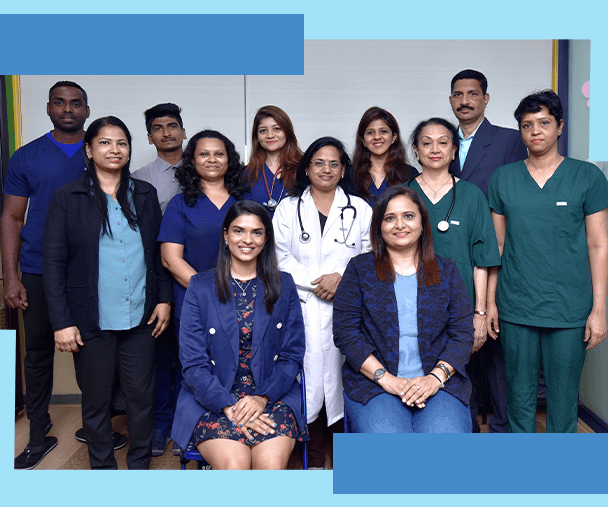 Meet the passionate and dedicated team at C4, working together to help you achieve your wellness goals with personalized care and attention.
Founder & Managing Director, PH.D, Psychologist
India's first Longevity Lifestyle Expert,
Dr. Shilpa Desai is one such figure who is well familiar with the Holistic notion of Mind, Body, and Soul and firmly pushes her longevity approach via her work.
She is a sustainable interior designer as well. C4 Lifestyle is designed by Nishtha Goti with a vision of client-centric services in wellness to experience healthy
and hygienic clinical services.
Wellness warriors at C4 – Dedicated to your health journey with personalized care.
MD Physician, MBBS (BOM), MD (BOM), Ph.D, FCCP, DPBM, DCA, MBA, FCP (USA)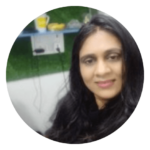 CMO, BHMS, Holistic Healer Homeopath, Cosmetologist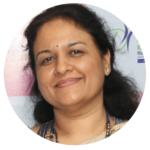 Chief Nutrition Head, Clinical Dietitian
Pediatrician & Lactation Consultant
MD, DMRE, Consultant Radiology, Fetal medicine and women's imaging specialist
MD, DMRD DMRE, Consultant Radiologist, Specialist in Male Infertility
Master in Physiotherapy, Elder Care Services and Dementia Care expert, Neuro rehab expert
MBBS ,MD , Orthopaedic Surgeon
MBBS MS, DNB, Plastic Aesthetic surgeon
Ophthalmologist Eye Surgeon
MBB Allergist, Pediatrics Pulmonologist
Director, Physiotherapy, Sports Rehab
Join us, be the change you want to be and grow with C4. Share your resume and a cover letter today.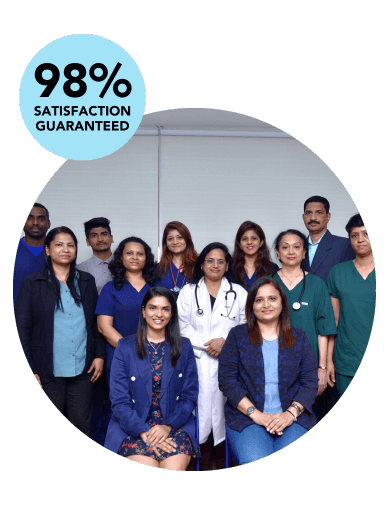 Here's Why you must visit us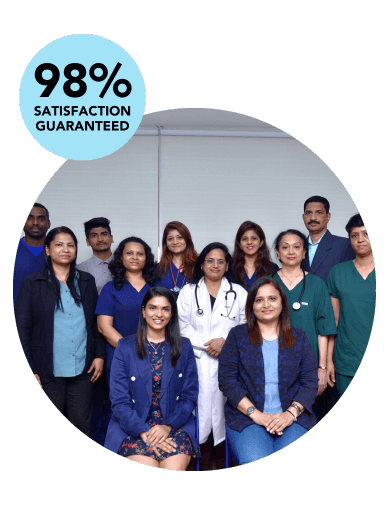 At C4, our aim is as clear as a bulls-eye in the midst of a target: preventive care and health. We take pride in our proactive approach to the human body, leaving no stone unturned in our pursuit of wellness. We are trailblazers in the field, the 1st Integrated Wellness and Longevity center in India, and we dedicate ourselves fully to the concept of healthy and long life. Our passion for optimizing health with our 360° scientific approach is the driving force behind our work, and we invite you to join us on this journey toward a healthier, happier life.