How Technology compliments science
Modern technology has revolutionized medicine by improving patient outcomes and increasing access to healthcare. The availability of advanced technology aims at providing the right amount of care and less painful procedures, ensuring the best interest of the patients and guaranteeing comfort. Furthermore, the use of modern technology can improve patient outcomes by reducing errors and improving communication among providers. C4 Lifestyle & Diagnostic thus makes sure that we treat our patients with the best technology to ensure a guaranteed result.
Advanced Technology at C4
C4 Lifestyle & Diagnostic is well-equipped with the latest technology that enhances every aspect of treatment.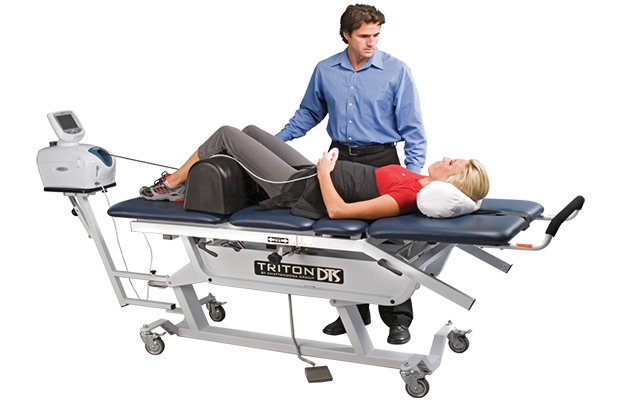 Moulding new dimensions to treat herniated discs, sciatica, radiculopathy, Spinal stenosis, etc.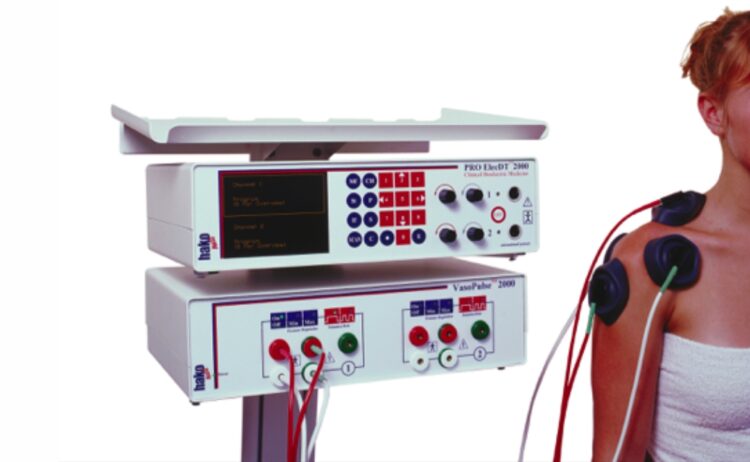 Hakomed- PRO Elec DT 2000
Relieves pain and promotes healing and recovery of musculoskeletal injuries.
Cutting Edge technology analysing cadence, gait, foot mould and limb length discrepancy.
Body Composition Analysis
Devise a precise plan for muscle gain and fat loss in specific areas. Learn your risk for osteoporosis. Identify personal long-term health risks.
Common Injuries Treated With Ultrasound Bursitis, Tendonitis, Muscle Strain and tears, Osteoarthritis, Ligament and tendon injuries.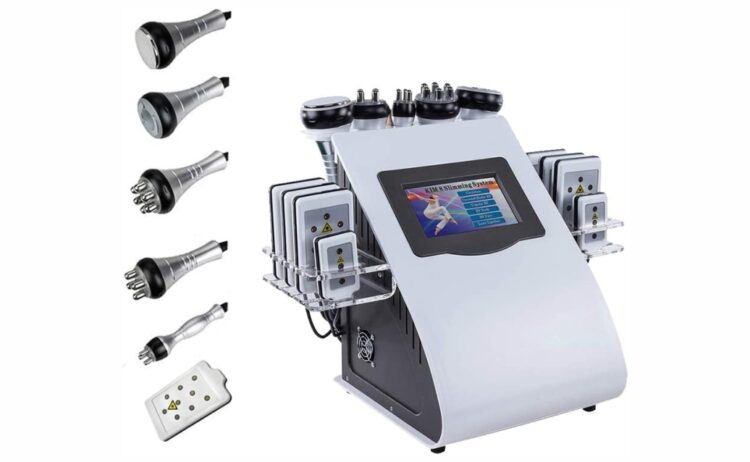 It is the most powerful non surgical Slimming Treatment. It is a painless and targeted weight-loss technology.
This IPL (Intense pulse light) equipment is mainly used for Hair removal, Skin rejuvenation, Vascular Region, Acne, Pigmentation removal.
Dermabrasion helps to treat acne, scars, age spots, fine wrinkles, precancerous skin patches, rhinophyma, or redness and thick skin on the nose, scars from, surgery or injury, sun damage, tattoos, uneven skin tone.
Light emitting diode (LED) therapy treats acne, reduces inflammation, and promotes anti-aging effects.
A technology which treats in Hair Loss, Anti-aging, osteoarthritis.
Helps in Improved Posture., Increased Flexibility, Improved Breathing, Reduced Body Fat.
Android built technology reporting vitals, diagnostics, virtual consultation remotely.
Here's Why you must visit us
At C4, our aim is as clear as a bulls-eye in the midst of a target: preventive care and health. We take pride in our proactive approach to the human body, leaving no stone unturned in our pursuit of wellness. We are trailblazers in the field, the 1st Integrated Wellness and Longevity center in India, and we dedicate ourselves fully to the concept of healthy and long life. Our passion for optimizing health with our 360° scientific approach is the driving force behind our work, and we invite you to join us on this journey toward a healthier, happier life.